Welcome to Arbor Clean LLC
Exceptionally Reliable, Worry Free, Quality Service...Guaranteed.
We serve clients throughout Austin TX, San Antonio TX, Cedar Park TX, Georgetown TX, Round Rock TX, Buda TX.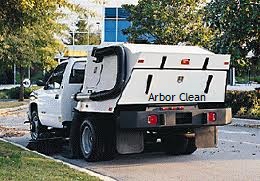 Arbor Clean LLC is a full service cleaning and maintenance company. We have an outstanding reputation for customer service and our client list includes some of the most high profile properties in Central Texas.

We are fully licensed and insured commercial cleaning and waste management company. At Arbor Clean LLC we are prepared to care for all of your property needs and help to protect your properties image with the best in quality service that is customized to fit each properties needs.

Our experts will evaluate your properties unique features and design a solution to maximize your properties attributes and improve its flaws. We use the best service and methods combined with people who are committed to getting it done and done right..

Try us with no risk and zero commitment. If you are not completely wowed by our unique service you may walk away without any pressure or hassle.
Our Services Offered:
Garbage Collection
Recycling Services
Power Sweeping
Pressure Cleaning
Day Porters
Debris Hauling
Office Cleaning
Maid Services
Make Ready Services
Call us 512-828-9124 today.
You may also request a free no hassle quote by clicking here.